Free Kitchen Design
Bring your space to life! The secret to getting that magazine-quality cover look is just a few clicks away. Submit the Picture to us
with a couple of photos of the actual space. As they say picture speak is better than a thousand words.
Three Steps to Get a Free 3D Design That
Really Work for Your Kitchen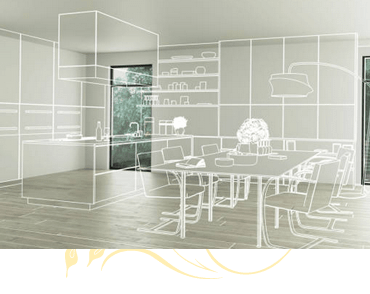 Measure your Space
First step is to bring some kitchen measurement with you to start your design. One of our designer will use this measurement for a preliminary design. if you are satisfied with the cabinet choice, design and the budget.
One of our designer will go to you home to verify all measurement and modify the design accordingly to confirm an easy and efficient installation.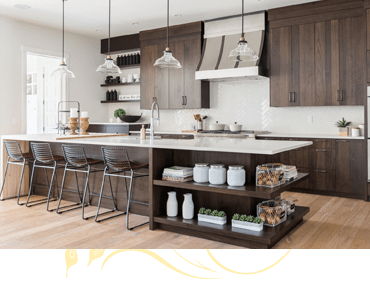 Free Virtual Design
Work virtually with one of our Design Specialist to get the details just right. Your Specialist will review all of your input and preferences will walk you through each stage of your kitchen design, step-by-step. Selecting your cabinets, layout, and appliances, then Our Fine Kitchen Cabinet Specialist will send you a realistic 3D photo design of your new kitchen so that you can see just what it will look like when completed. You will have the opportunity to review, make modifications, and approve the design before the project moves forward. It is completely free, from your initial consultation to the final reveal of your updated kitchen. Then it will be matter of a clicking the button to get your cabinets to your door.
Itemized List
Up on your approval an itemized list of cabinet would be sent to you with cost for your reference and you are ready to get your dream kitchen ordered.
Tips For Measuring Your Space
Use a pencil to ensure easy changes
Measure in inches only
Note all fixtures and utilities with dimensions
Note all electrical outlets/switches with dimensions
Denote ceiling height & indicate any transitions, soffits &/or vents
Note the size and location of existing appliances
Indicate which way doors swing and into what rooms
Note breaks in walls and obstructions
Include location and size of windows and doors
Bring Ideas In Your Life
Get your free virtual design appointment! We have a special team to make your Kitchen design.