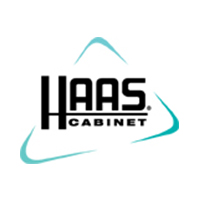 For over three generations, Haas Cabinets have been built to suit your specific style and space by American craftsmen from the finest hardwoods grown in the Midwest. Like fine furniture, they enhance the beauty and functionality of your home. Whether creating a new space or renovating an existing room, Haas Cabinet will bring your dream kitchen to life.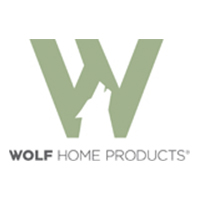 Wolf Home Products was founded in 1843 as a single store selling dry goods and lumber on the banks of Pennsylvania's Susquehanna River. During the first half of the 1900s, the company expanded into a mid-Atlantic wholesale and retail lumber operation with 30 locations.
From traditional to contemporary, cabinet doors are a key fashion component. That's why we offer doors in a variety of wood species and contemporary surfaces, such as foils, wood veneers, textured melamines, matte melamines and high gloss melamines.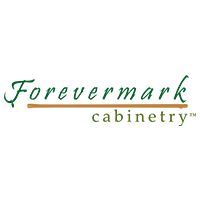 At Forevermark Cabinetry, we provide affordable, quality wood cabinetry. Cabinetry that is functional and stylish. Cabinetry that is reliable and durable enough for our families. Cabinetry that we use in our own homes every day.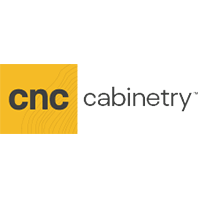 Nathan Indig founded CNC Cabinetry in 1987 and currently serves as its President and Chief Executive Officer. Under his leadership, CNC has grown from a local cabinetry wholesaler to a leading national corporation with 3 main sites in key locations throughout the country.
We are a premier manufacturer and distributor of wholesale kitchen cabinets servicing clients nationwide. We only offer the highest quality cabinet products designed to give your kitchen the look and feel that you have always imagined.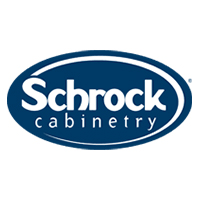 Classic cabinet manufacturer Schrock Cabinetry offers quality handmade semi-custom kitchen cabinets and bathroom cabinets with maximum storage.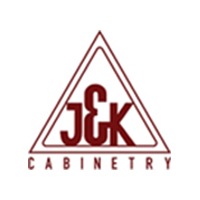 J&K Cabinetry – originating in Georgia back in 2003 – has expanded throughout the United States with its very dedicated manufacturer, has finally reached the Gulf south area. You can now find J&K Cabinetry Louisiana in Metairie, LA, west of New Orleans, LA.
Three Steps To Get Your Dream Kitchen
First step is to bring some kitchen measurement with you to start your design. One of our designer will use this measurement for a preliminary design.
Our designers will discuss your project needs & go over your specifications for the project.
Cabinet outlet designer will present you a 3D photo realistic design of your new kitchen for your review & approval.
Ordering And Installation
Our kitchen designer is available to answer all of your and your installer's questions and concerns to ensure easy and efficient installation. Enjoy you dream kitchen where most of your family memories are made.
Bring Ideas In Your Life
If you have any ideas! We have a special team to make your Kitchen design.